Sexual Dysfunction

Sexual dysfunctions are highly prevalent, affecting nearly two-thirds of the population and that report some degree of difficulty during their lifetimes. There are four main types or categories of sexual dysfunction:
Sexual dysfunction can be caused by physical problems, medical conditions, or psychological problems, like anxiety, depression, and the effects of past trauma. When it occurs, having a fulfilling sexual life can be difficult.
What is sex counseling?

As a form of counseling intervention, sex therapy may be able to help reframe the sexual challenges and increase sexual satisfaction. It is intended to help individuals and couples address medical, psychological, personal, or interpersonal factors impacting sexual satisfaction.
The goal of sex counseling is to help people move past physical and emotional challenges to have a satisfying relationship and pleasurable sex life. Considering these, if your quality of life and emotional health are greatly affected by sexual dysfunction, it's a good idea to see a sex therapist. Likewise, if a lack of intimacy or difficulty communicating with a partner leads to serious personal concerns, a sex therapist is the place to start.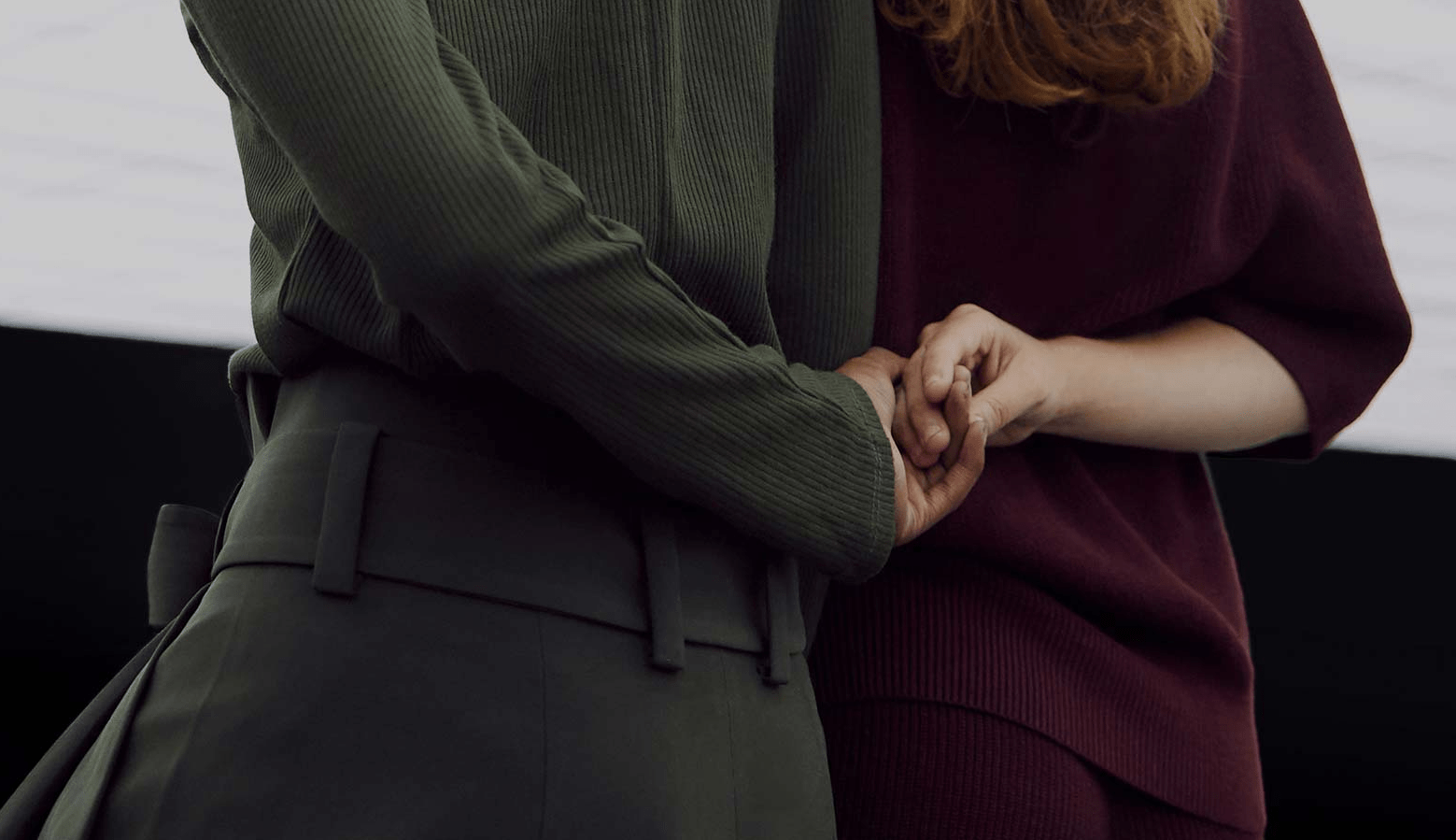 In addition, the above areas of expertise include but are not limited to premature ejaculation, performance anxiety, painful penetration, vaginismus, delayed ejaculation, past sexual abuse, orgasm difficulties, distress about sexual orientation or gender identity, distress about sexual preferences, sexual education and counseling