Get help from a professional who knows how to treat your condition

As an interdisciplinary science, sexology brings together the knowledge and expertise of specialists, the diverse agendas of various advocacy groups, the health concerns of communities, and the methodologies and interests of diverse disciplines. However, it is not sufficient for specialists from other disciplines to apply their fields of expertise to the domain of Sexual Health. Only professional sexologists that study human sexual behaviour are qualified as experts and possess profound knowledge in the field.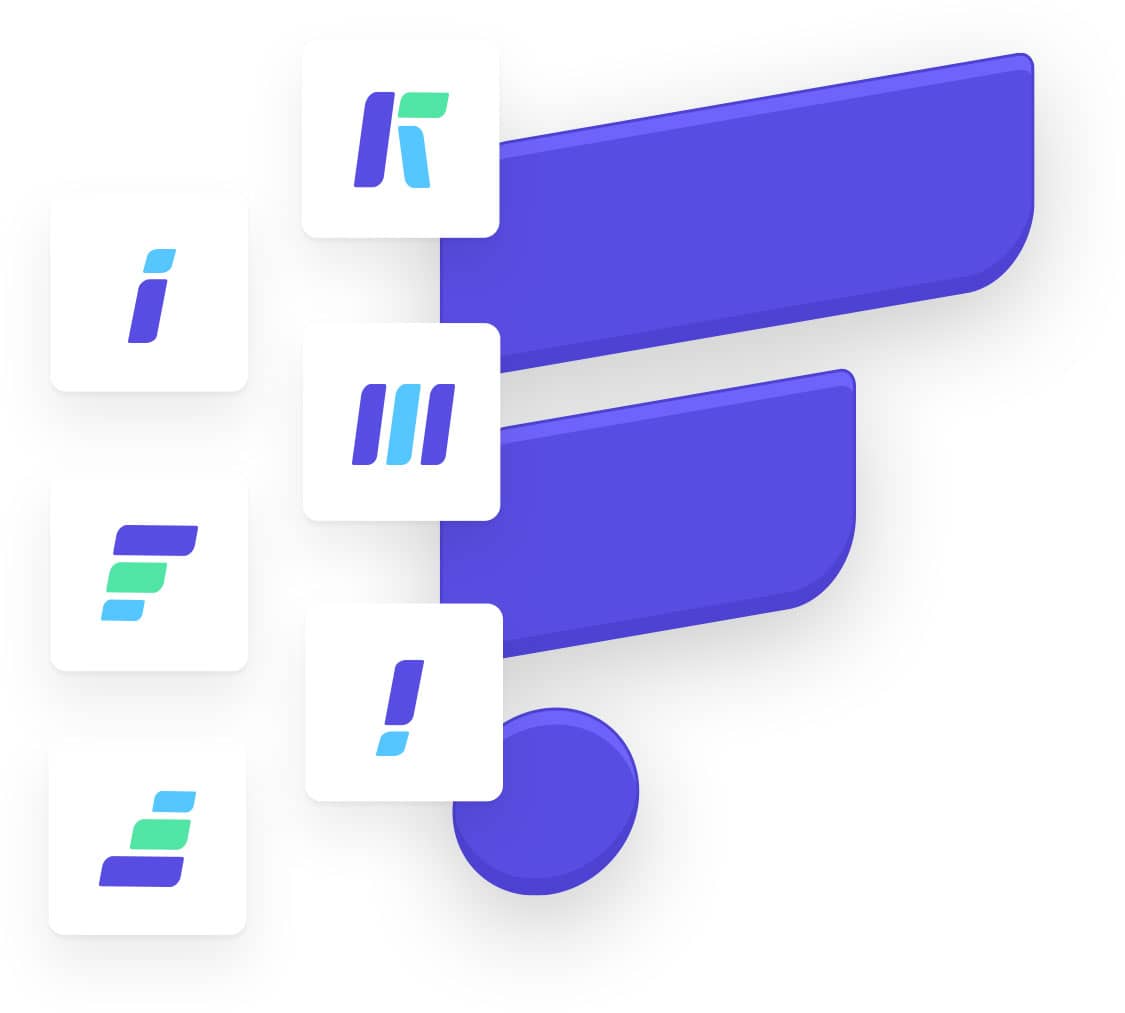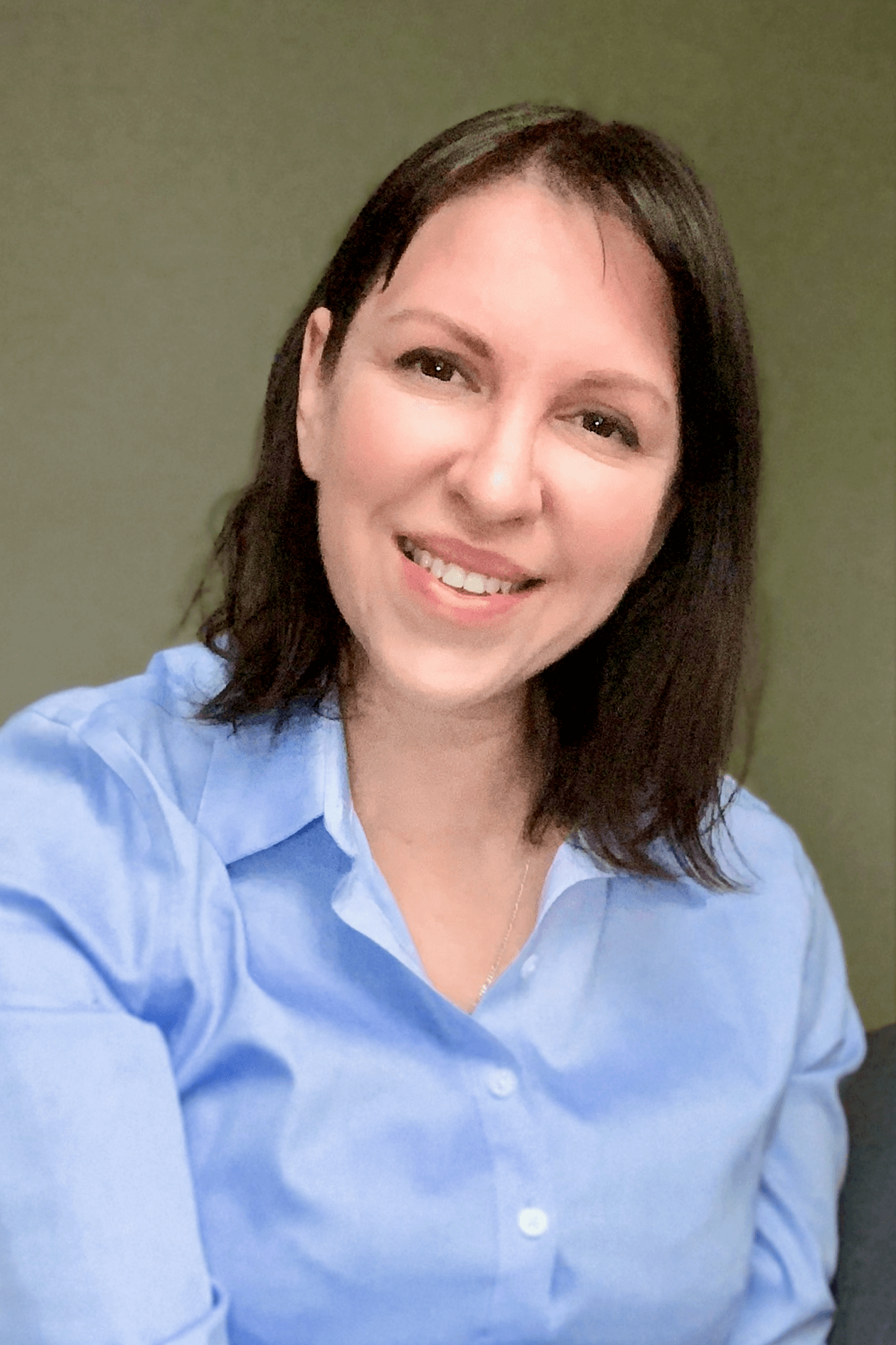 Tatiana Ponomareva
During my professional career, I graduated from the bachelor's program in sexology at Université du Québec à Montréal (UQAM), I have more than 5 years of experience, and I have been applying different modes of intervention in various areas of practice (education, prevention, protection, health, rehabilitation and counselling). I hold the title of sexologist and I am a member of the Professional Order of Sexologists of Quebec (OPSQ).