Get help from expert sexologists who know how to treat your condition

As an interdisciplinary science, sexology brings together the knowledge and expertise of specialists, the diverse agendas of various advocacy groups, the health concerns of communities, and the methodologies and interests of diverse disciplines. However, it is not sufficient for specialists from other disciplines to apply their fields of expertise to the domain of Sexual Health. Only professional sexologists that study human sexual behaviour are qualified as experts and possess profound knowledge in the field.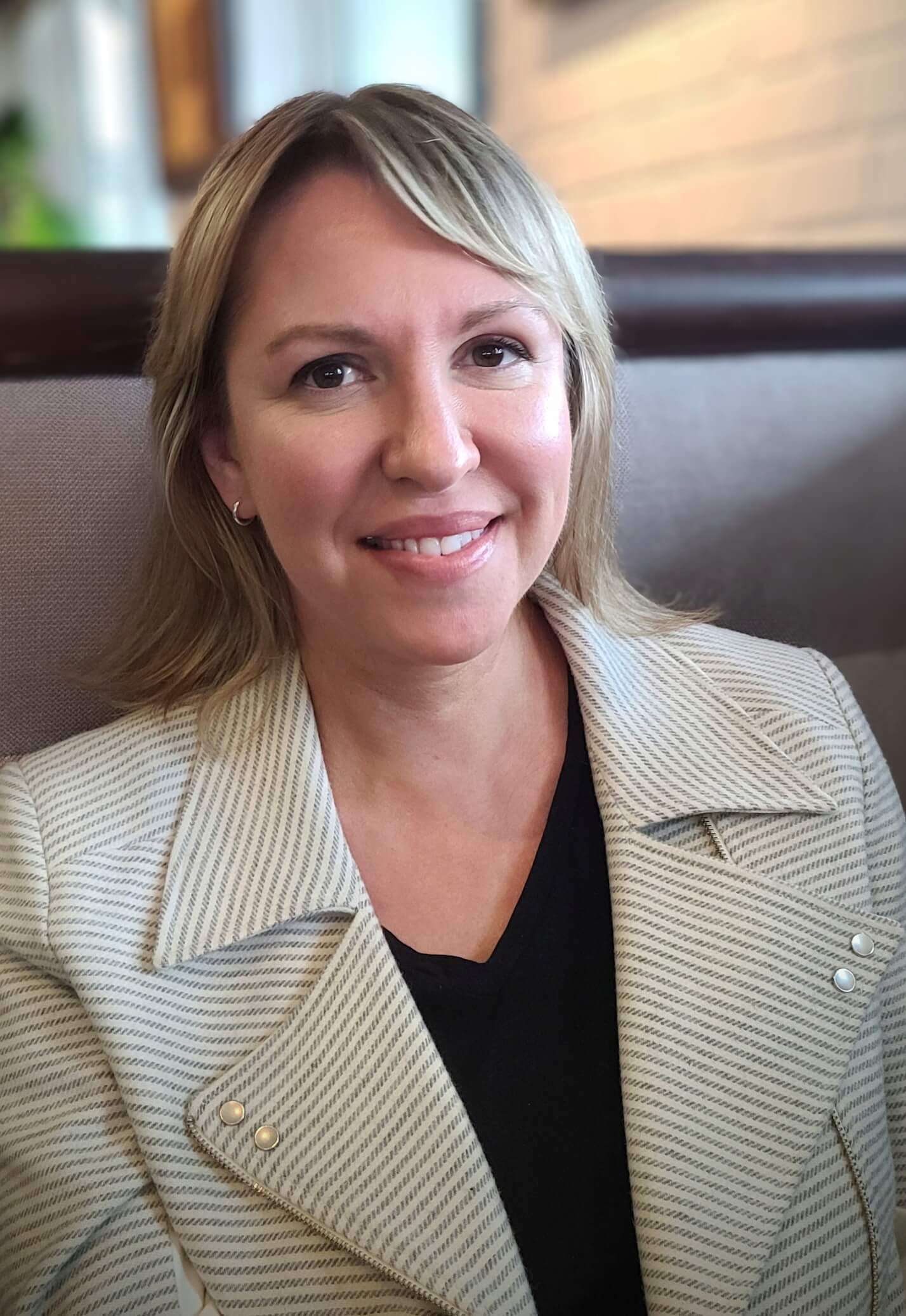 Tatiana Ponomareva
SEXOLOGIST, B.A
Tatiana Ponomareva is a highly skilled and knowledgeable sexologist, dedicated to helping individuals and couples achieve sexual health and well-being. With a Bachelor's degree in sexology from the prestigious Université du Québec à Montréal (UQAM) and over 7 years of experience, she has honed her skills in various areas of practice, including education, prevention, protection, health, rehabilitation, and counseling.
As a member of the Professional Order of Sexologists of Quebec (OPSQ), Tatiana has earned a reputation for her professionalism, expertise, and commitment to her clients. Her approach is compassionate and non-judgmental, and she works with individuals and couples to address a wide range of sexual concerns, including sexual dysfunctions, sexual trauma, sexual orientation, and gender identity.
Tatiana's dedication to her clients is evidenced by her willingness to apply different modes of intervention to meet their needs. Her comprehensive knowledge of sexuality and sexual health allows her to offer a wide range of services, including counseling, education, and prevention.
Whether you are struggling with sexual dysfunction, seeking to explore your sexuality, or simply looking to improve your sexual health and wellbeing, Tatiana is a trusted and experienced sexologist who can help. With her expertise, professionalism, and commitment to her clients, Tatiana Ponomareva is a valuable asset to the field of sexology, and a trusted resource for those seeking to enhance their sexual lives.